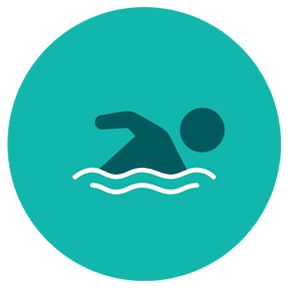 In accordance with local mandates and ordinances, some amenities may not be available during your visit. As mandates are lifted or extended, this list will be updated. Please check regularly for the latest updates.
Bluegreen Managed Resorts
Please Note: Day use privileges are currently unavailable.
If you're staying at a non-Bluegreen managed resort, 'third-party' hotel provider or do not see the information you are looking for above, please contact the property directly for the most updated information for your stay.